French River Spring by Jameson Kooper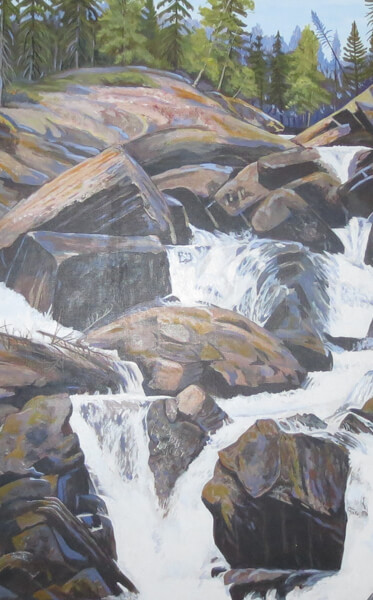 Published in Lone Pine North Woods by Jameson Kooper, 2017
French River Spring
Tender shoots
Rise to feast upon Aten`s
Gold, breaking soil
Long held in winter blanket.
With each dew day, glinting
Jewels wake a sleepy world,
Shaking spiders from cobwebs,
Ants from dens,
As light brings life new fruit.
Soon a canopy above will
Shelter a shadow world
Of deer and wolf,
Fox and bear,
As rapids regale
Upon rocks those frosty days that winter
Tracked and
Spring fresh days to come.
I hear this place
Dressed in white spruce fine
And white pine grace
Has seen these musky
Mornings many a year
From sapling to ancient root.
Ah how warm this breeze embraces.
How warm God`s hand can be
Upon a hill once ravaged by
Sleet and snow.
Only brackish ice by quiet pool
Recalls the bitter blizzard that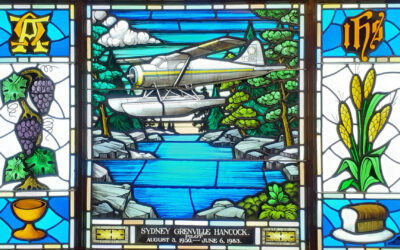 The latest addition to the Writer's Nook in the Museum of Atikokan is a beautiful stained-glass window. The window is illuminated by a specially constructed cabinet to accommodate LED lighting with a diffusion layer, crafted by Dutka Signs. This beautiful window...