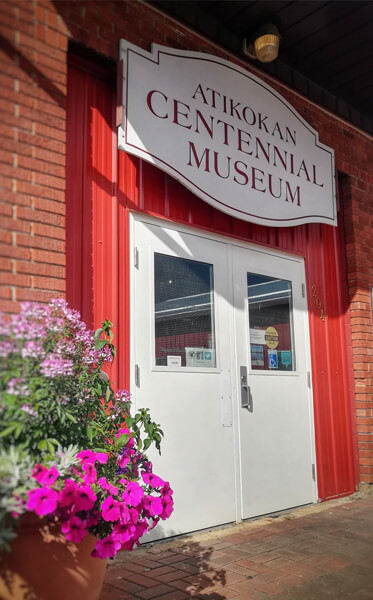 Blog postings are about the exhibits and the history of Atikokan and area. Many, many visitors comment on their surprise at the extent of the collection and the history they find in Atikokan. 
It is my hope that virtual visitors will find an interesting and entertaining way to learn about our history. 
Lois Fenton, Curator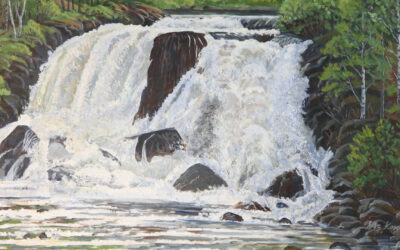 Waterfalls and water scenes are a favourite subject of artists and photographers. Thursday, August 12th, 2 to 4 pm our exhibit in the green space beside the Library will feature waterfalls and water scenes by Elsa Kosola, Mary Bordynuik, Elaine Kryzanowski, and...