Combining Art & Education Since 1965
The Museum of Atikokan features a comprehensive history of the community, organized along a basic time line, beginning with geological history. The emergence of an iron ore boom town, and a vibrant community that developed a rich cultural life, comprises the greatest number of exhibits.
The Museum is organized for self-guided tours, context labels describe the relevance of the exhibits. The ongoing addition of local character histories emphasizes the many endeavours and achievements of this community.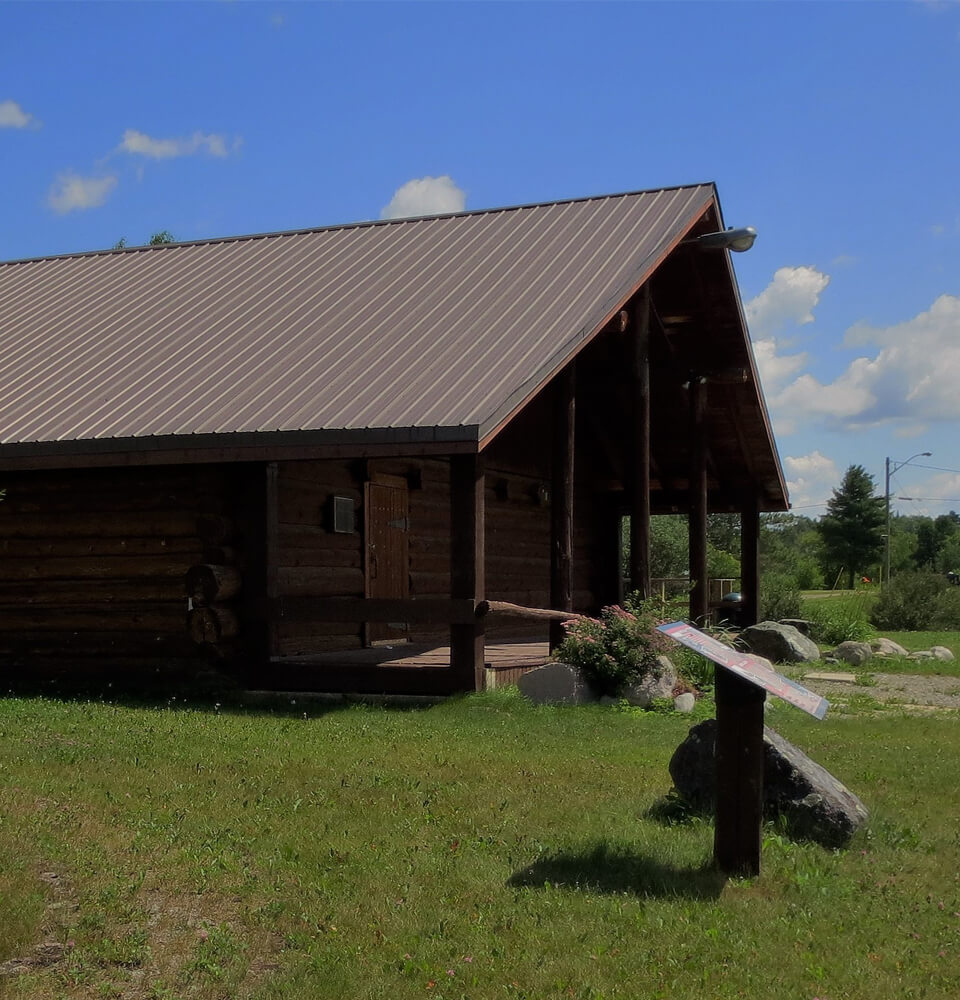 Visitors should allow themselves approximately 45 minutes to complete a self-guided tour.
Guided tours are available for groups and individuals. In general, reserve an hour for your tour. To arrange a tour for your group please contact us at 807-597-6585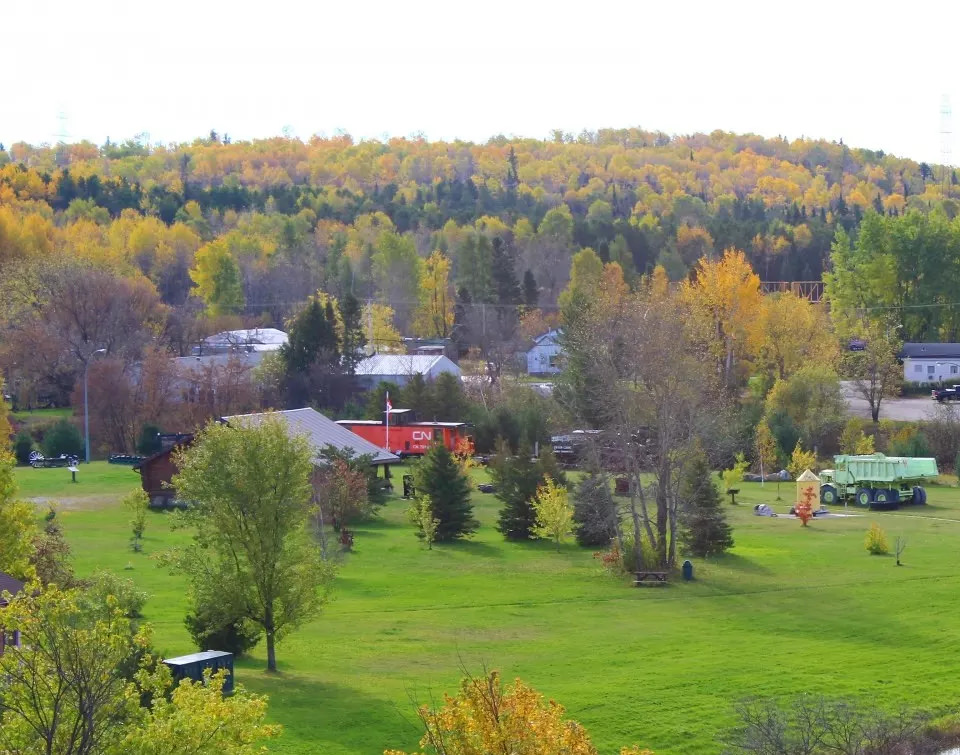 On Street Exhibits and the Historical Park
The Historical Park is adjacent to the museum, accessible by a foot bridge. The park features outdoor exhibits of logging and mining equipment: The Shevlin-Clarke Logging Locomotive, a lumber camp water wagon, a Barringer Brake or Crazy Wheel, an ore-crushing Stamp Mill, a logging raft capstan and a dredge anchor.
Large artifacts are on display throughout the Town of Atikokan along with descriptive labels. Best viewed on a walking tour, additional features of the town are located on the walking tour map.
Address
204 Main Street East
Atikokan, ON